HEALTYHY HAIR CLUB
Welcome!
MY DEAR, WE KNOW AS WE ARE VERY NEED FOR CONFIRMING OUR BEAUTY, AS WELL AS A LOOK FOR A MIRROR AND WITH NO SUCCESSFUL JOURNEY TO START A DAY, HOW TO KNOW FULL COMPLEMENT WITHIN THE DAY AND EVEN YOU SHOULD SAYS A BEAUTIFUL, NATURAL LOOK.
We are for all these women and men who need an individual approach, so that they can indulge in our efforts without rushing, relaxing, drinking their morning coffee.
We also invite men who want to have a healthy and natural look, want to under go treatments to stimulate hair growth and inhibit the balding process. Treatments in the field of trichology is one of the areas that with extra ordinary care improve the appearance of our hair, prevent hair diseases and help in getting rid of persistent ailments when it comes to the visual aspect of well-being.
In a situation where all the ways of balding are unsuccessful, the scalp micropigmentation is ideal, safe and reliable - the effect of a short hair cut, a treatment that makes the hair appear on the head - the visual effect rejuvenates and significantly improves self-esteem.
Look younger!
We also encourage those men who are willing to take advantage of fatigue and time-lapse treatments that are often visible on the face.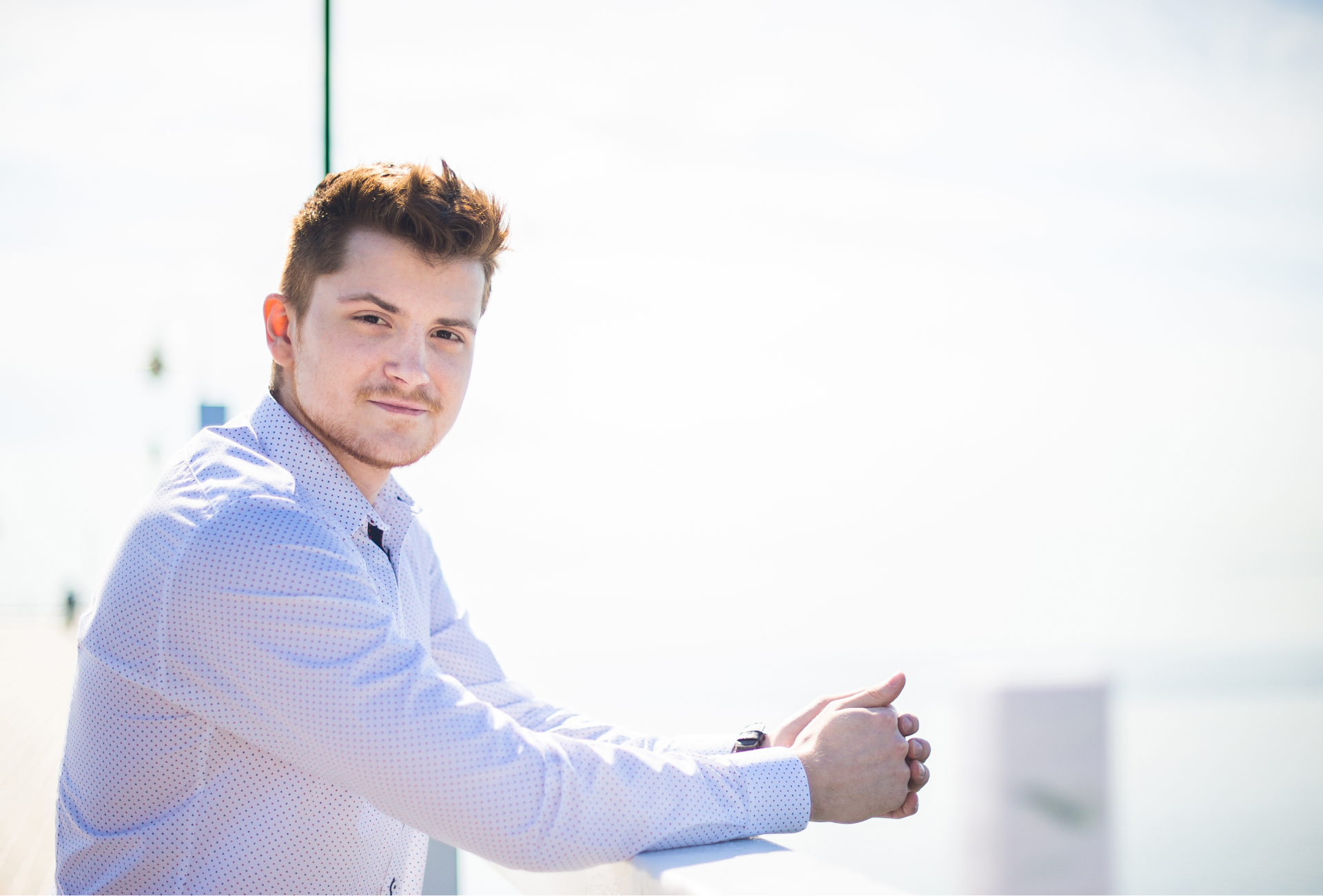 WE INVITE YOU TO TRICHOLOGICAL TREATMENTS WHICH ARE THE ONE OF THE MOST POPULAR PROCEDURES RELAXING AND IMPROVING THE QUALITY OF OUR HAIR.
Greetings and see you
Healthy Hair Club team